Find A Registered Los Angeles Process Server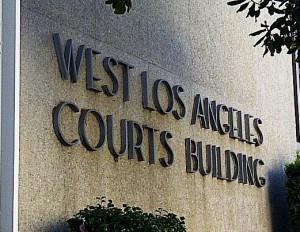 If you require a process server in Los Angeles, CA, you have come to the right spot.  JPL Process Service serves sensitive medical and legal records on time, every time.
In addition to our court services for California law firms, our registered process servers provide secure and reliable delivery for your needs in:
Family law
Civil cases
Small claims
Blueprints
Court filings
Subpoena preparation
Document imaging
Litigation copying
Medical x-rays
Escrow documents
Time-sensitive deliveries
Our staff go to the Metropolitan Courthouse at 1945 South Hill Street, Los Angeles, CA 90007 several times daily and are equipped with in depth training and the latest technology to track down persons through out the city of Los Angeles.
As one of the nation's largest cities, Los Angeles is home to over 3,789,000 people, many who may very well not want to be found.  With JPL Process Service, not only do we uncover them on your behalf, our reasonable flat-rate pricing includes:
6 attempts – if we can't find them initially, we try, try again
Gas and mileage; fuel prices are crazy but you won't be picking up the tab
Any necessary mailings – we can even discover out of state targets
An affidavit of service – verification of delivery for your security
On top of that, all JPL Process Service process servers are licensed, insured and registered with the National Association of Process Servers and the State of California.
Review our hassle free, flat rate pricing guide for more details or give us a call at 866.754.0520 to try our Los Angeles process servers.